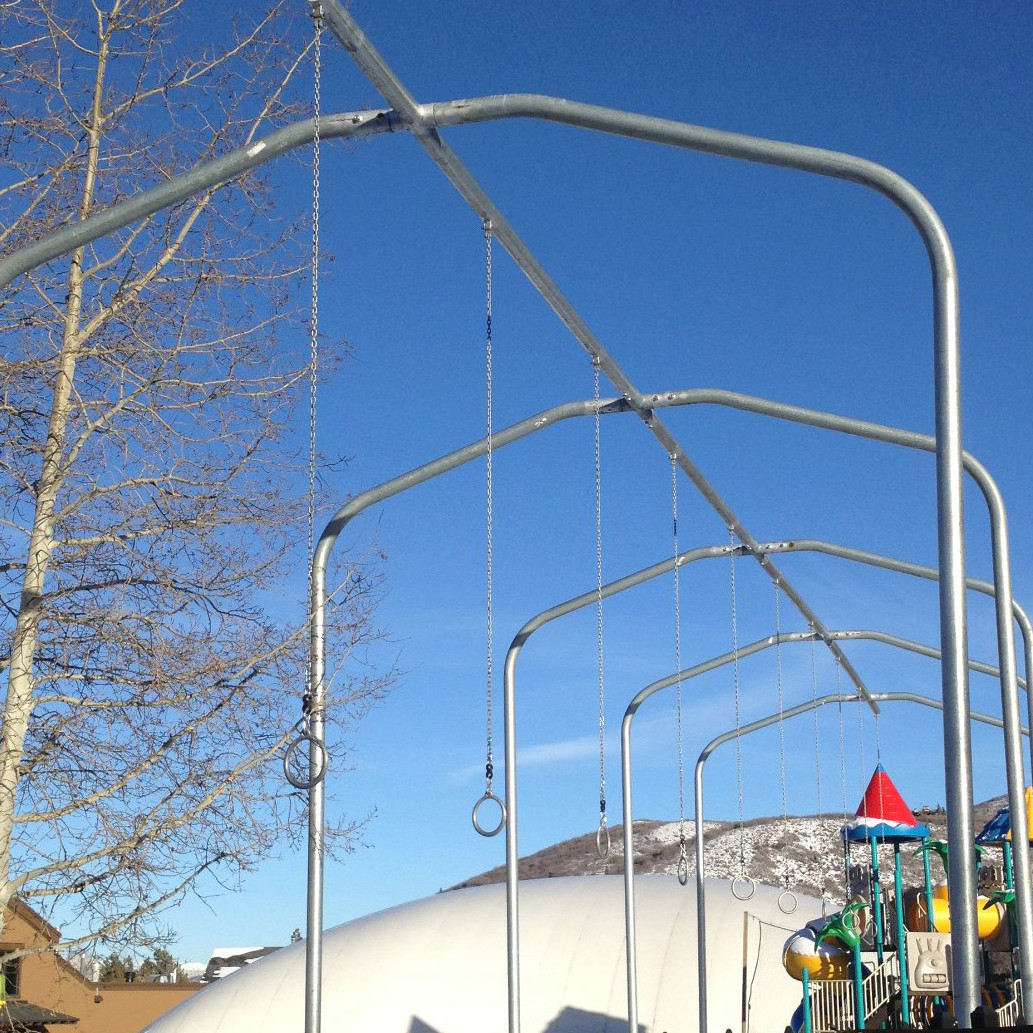 06 Jan

Traveling Rings in Utah

Traveling rings in Utah? Check! I recently received a tip from contributor Rhett Bullen about a full ten ring set of traveling rings located in Park City, Utah. This looks to be a real-deal apparatus constructed by L.A. Steelcraft with Petzl swivels and all. It resembles the "gabled" style rings of NYC but this set has welded pendulum hangers instead of clamps. Pretty solid!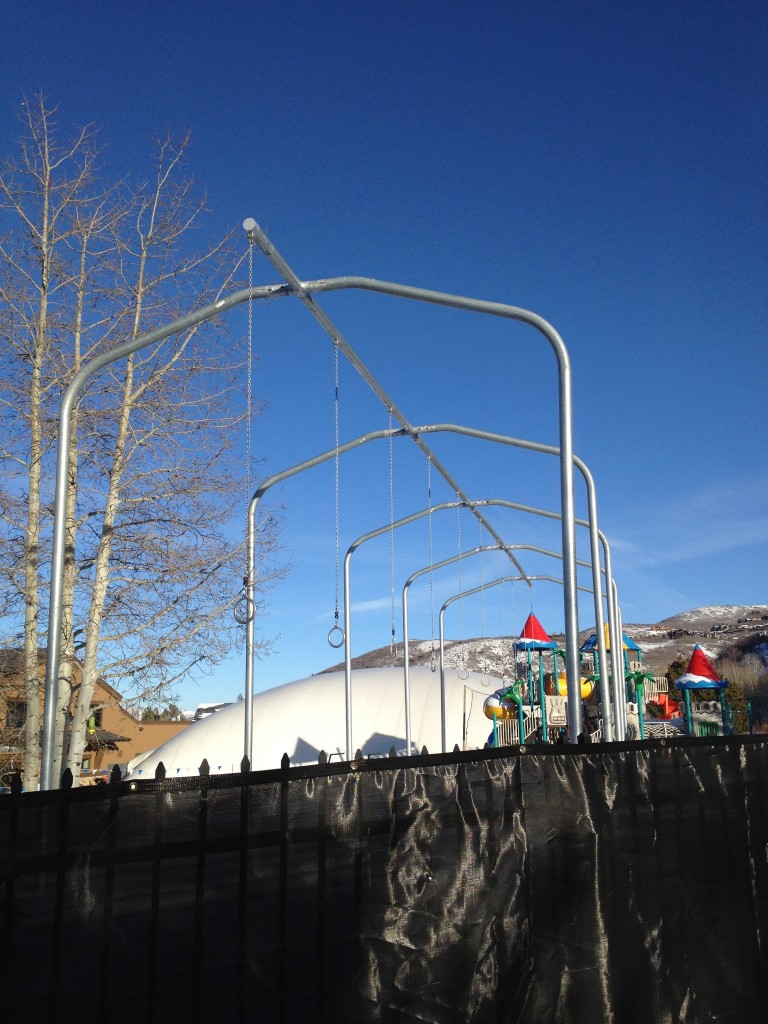 You can find the Utah traveling rings at the Silver Mountain Sports Club & Spa (Prospector Sq. location). This is a private gym, so a day pass will run you $20.
More info at:
Website: SilverMountainSportsClub.com
Address: 2080 Gold Dust Lane
Park City Utah. 84060
Phone: (435) 649-6670